Because You Deserve a Pain Free Life
COMPLETE CHIROPRACTIC CARE FOR YOU AND YOUR FAMILY
Chiropractors in Kenai, Alaska
Why Chiropractic? A healthy structure, spine and nervous system are essential to a healthy life. This is true for every person regardless of their age. The care we provide will help you maximize your ability to heal from an injury, pain or health problem, identify conditions you may not yet feel, and achieve optimum health and peak performance levels. It's exciting to see people get off the roller coaster and begin to embrace their health potential.
BACK PAIN / DISK INJURY
Chiropractic Manipulation can help you achieve lasting back health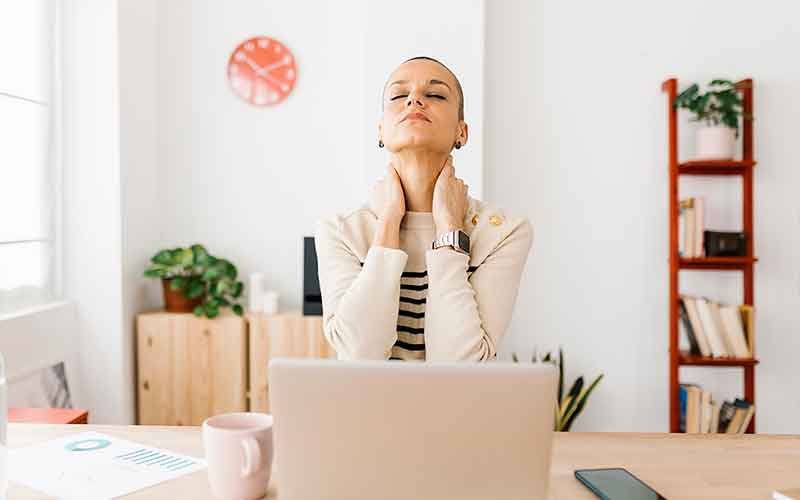 NECK / SHOULDER PAIN
Gentle adjustments can bring instant relief and restore long term health.
HEADACHE / MIGRAINE
Chiropractic care has a long history of successfully treating headaches and migraines.
ARM / LEG PAIN
Possible sources for the pain including bursitis, arthritis and tendinitis, misalignments…
Transparency is Key, See Our Fee Schedule
We want you to know what we charge up front
We combine state-of-the-art chiropractic techniques with the principles of The 100 Year Lifestyle to help people heal and function at their highest level for a lifetime. 
Dr. Hawkins was born and raised in Ogden, UT and chose to relocate to Texas, where he finished two years of undergraduate work in only one year and then attended chiropractic college. He obtained a B.S. Human Biology and a Doctorate of Chiropractic from Texas Chiropractic College.
Dr. Reed was born and raised in Houston, TX who obtained a B.S. Biomedical Sciences from Sam Houston State University, a B.S. Human Biology and a Doctorate of Chiropractic from Texas Chiropractic College.
Service Dog & Office Mascot 'Tank'
Dr. Tank works parttime as Dr. Reeds functional service animal. His primary purpose, among other tasks, are bracing and support effectively replacing her cane. His secondary purpose is providing everyone at the clinic warm welcome! During his training Dr. Tank was awarded the highly prized and most respected award of Good Canine Citizen.
Dr. Reed is an exceptional chiropractor. She not only keyed in and fixed my problem areas, she went above and beyond sorting out insurance coverage. I have had several chiropractors in my life and Jennifer Reed is definitely one of the best. They also offer therapeutic options I will be taking advantage of.
I'm from Minnesota and came to Alaska with a pinched nerve in my neck. I had never been to a chiropractor before but needed to find some relief. I went to puffin and Dr. Reed did an amazing job at explaining the procedure she was going to perform on me for my neck pain. I had relief after my first treatment. She was great on my follow up care, she called me for follow up even though the clinic was closed. I can say that now I believe in chiropractic care.
I have been to multiple chiropractors from moving throughout my life and experienced a variety of methods. Dr. Reed used modalities that I have never heard of before and that worked very well. She reviewed and printed out stretches for me to do at home and believes that most of the work can be done there. This concept is something that I fully support and I am greatly looking forward to having my family under their care.
Dr. Reid is Amazing with adjustments and explaining Ways to help recurrence of pinched nerves or neck issues. I love this chiropractor she's Amazing!
Quick and Great chiropractic service! Thank you Dr Hawkins, I feel like a new woman and ready for the summer!!!